Now is a great time to be a cook. The internet is a limitless resource for inspiration and information, and home to an ever growing community of fellow cooks and food lovers. Here is a collection of links to just some my favorite recipes by fellow bloggers. I've made them all again and again and wouldn't change a thing about them. I also have a running list of new recipes I still want to try so check back for additional favorites to come!
I first made this for Thanksgiving 2020. Baked in a flaky pastry crust, you get all the joy of classic creme brûlée without the hassle of ramekins or a water bath. The recipe calls for a torch, but you can also protect the crust with foil and brûlée the sugar under the the broiler for the same results.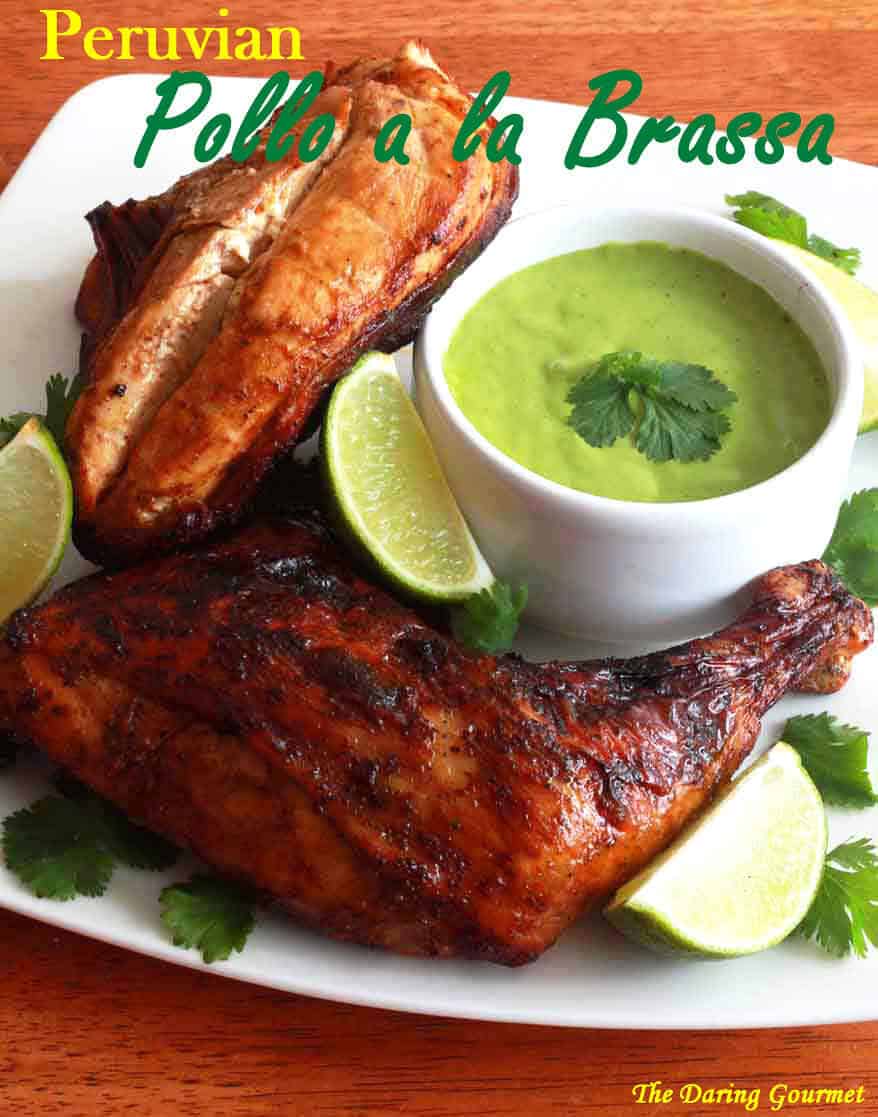 One of the many authentic recipes at Daring Gourmet. Be sure to make the green sauce that goes with the chicken for the full experience.
I was always nervous about making lemon meringue pie. Even after making custards and meringues in culinary school, there still seemed like a lot of things that could go wrong. Then I found this recipe. It's simple, straightforward and foolproof. Even better if you make your own pie crust.
Fragrant spices and creamy peanut butter make this a rich and delicious stew that can be made with chicken, turkey, or almost any meat. The recipe is very close to the stew often served by my Senegalese dance instructor when we were invited to dinner at his home. The only difference? His was much spicier!
DP and I can always find excuses to eat cole slaw. This recipe from Smitten Kitchen is our go-to for a classic creamy, mustardy version that goes with everything from Reuben Sandwiches to Korean barbecue. The dressing has a long shelf life so it's good to have some handy whenever we need to whip up a batch of slaw.
Serious Eats always has reliable recipes extensively and scientifically tested to yield excellent results. The marinade for this chicken is spot-on. Grill the chicken for the most authentic flavor, but I've roasted chicken quarters using this marinade too and it's always delicious. You'll want sweet chili sauce, fish sauce, and pickled Serrano chiles for the table.